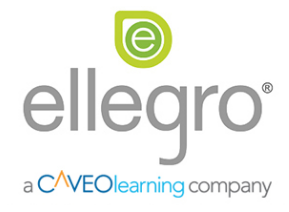 Caveo Learning announces the acquisition of Ellegro, a preeminent developer of custom eLearning. Ellegro was a subsidiary of extended workforce management provider Beeline, a division of Adecco Group North America.
The acquisition expands Caveo's eLearning, creative, and technical development capabilities, augmenting Caveo's core areas of focus—learning strategy, instructional design, metrics and measurement, and performance improvement.
"Ellegro brings an impressive infrastructure of technology and eLearning expertise," said Caveo President Gary Schafer. "When we were presented with the opportunity to augment Caveo's core service offerings with such an admired eLearning development organization, we jumped at it. We're proud to incorporate Ellegro's world-class eLearning development capabilities and expand our capacity to deliver value to our clients."
Ellegro has won six Brandon Hall Excellence Awards, including a Gold Award for Best Custom Content.
"Caveo's service offerings complement the Ellegro technology," said Doug Leeby, Beeline president. "Ellegro has been an impressive, award-winning eLearning business for many years and this merger will provide clients with more robust software and enable continued success."
The combined organization continues to be known as Caveo Learning.