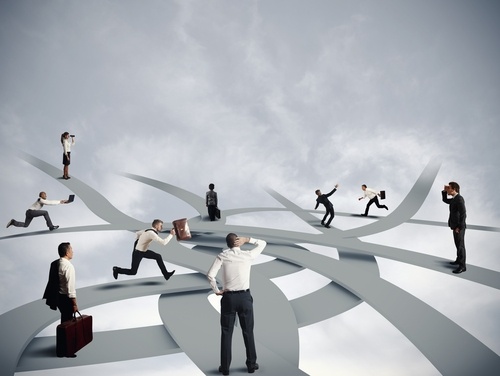 Major changes to a company's operations, such as mergers and acquisitions, are by their nature disruptive to organizations and their people. The learning function has a critical role to play during these periods of significant change, which is why learning leaders need to be ready to move forward on short notice with a strategy to support a workforce that's about to be rocked by upheaval.
M&As are invariably complex, and no two transaction scenarios are alike—there's no way to fully prepare, particularly if the news comes out of the blue. Still, there are some things learning leaders should do to put their teams in position to react quickly and position workers—and the learning & development organization itself—for success within the new corporate paradigm.
Here are four ways to ready the learning function for mergers, acquisitions, and other substantial organizational changes.