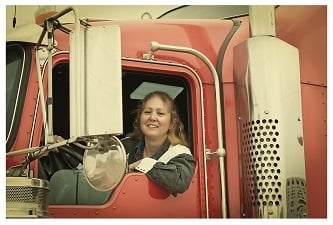 Imagine a basketball player driving for the hoop on a fast break—the defenders move in front of him, and with his eyes still set straight ahead, he lofts the ball to his left. His teammate grabs it on the dead run, and with the defense outflanked, dunks it. Beautiful play. The crowd goes wild.
How did the player know for certain that his teammate was there? That's teamwork fed by familiarity, trust, and a knowledge that goes as deep as muscles and bone. Those traits are key to building an effective, engaged team that works in sync.
In team-building training, learning & development tends to focus on individual skills: demonstrating leadership, employing empathy, listening, and using the "yes, and" response that allows groups to find consensus-based paths forward. But what have we done about building essential knowledge of another person's perspectives, mindset, and the job responsibilities that they own? And what steps have been taken to foster commonality across work units, divisions, or between distinct groups within the organization, all of which may have competing viewpoints?
This is where day-in-the-life training comes in.