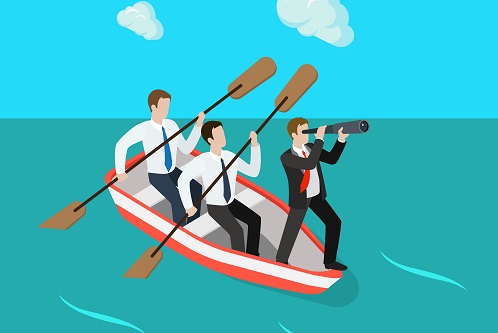 Any learning leader charged with supporting sales is familiar with the many complexities of the sales manager role.
Sales managers support new hires as they learn about the industry, the competition, and the company's products and services. They help individual sales reps navigate account management, systems, and software. They coach and work with salespeople to maintain existing business while growing new business and achieving quotas. The list goes on.
There is an important distinction between managing and actually leading sales teams, and understanding that difference is crucial to providing training that elevates the organization to its true potential.