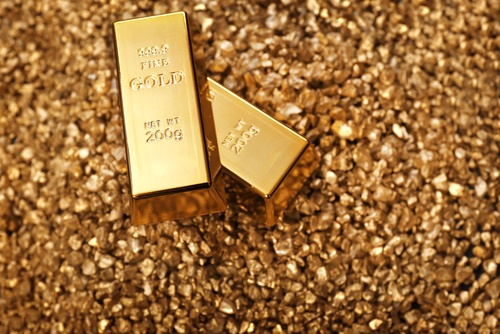 A number of trends in learning & development are exciting and promising… but not all that glitters is learning gold. What's important is not necessarily that learning leaders jump on trends, but that they pay attention to them to assess whether or not their organization would benefit from them.
Learning is getting more customized, more adaptive, and made available however and wherever—and budgets are not increasing at the same rate as expectations. Don't let technology overshadow your business aims; there's a tendency for learning organizations to address technology first, and then figure out after the fact how they'll use it and how it's going to impact the user base. Above all, make sure your L&D organization is not simply ahead of the curve, but is innovating to drive actual enterprise-wide benefits.
Here's a look at some of the learning trends generating buzz throughout L&D, and our assessment of their potential value.