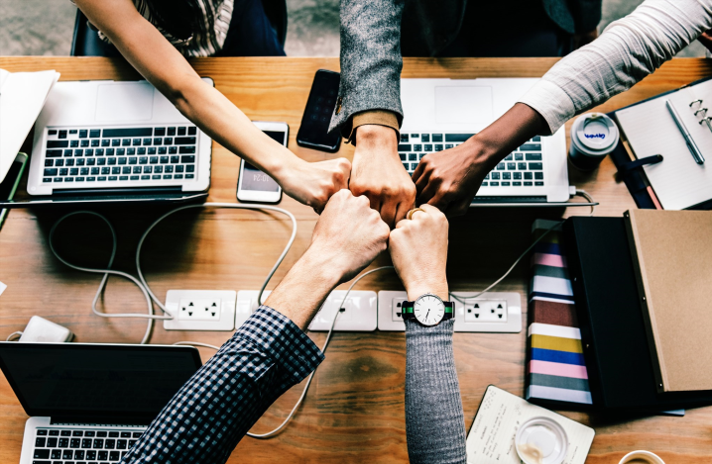 At some point, all learning and development organizations are faced with the need for a learning partner—business objectives or performance gaps may demand L&D personnel and expertise that can't be organically added in a timely or cost-efficient manner.
Large-scale partner arrangements are more common than many learning leaders realize, but so too are potential pitfalls. Learning leaders generally have a pretty solid idea of what they hope to get out of L&D services arrangements, but for a host of reasons, partnerships don't always deliver on expectations. However, thoughtful planning, including asking the right questions as part of the careful evaluation of prospective partners, can go a long way toward ensuring a productive L&D partnership arrangement.
Here is a look at the motivations, challenges, opportunities, and benefits facing learning leaders when it comes to learning partner services, as well as what to consider before engaging with a learning partner.