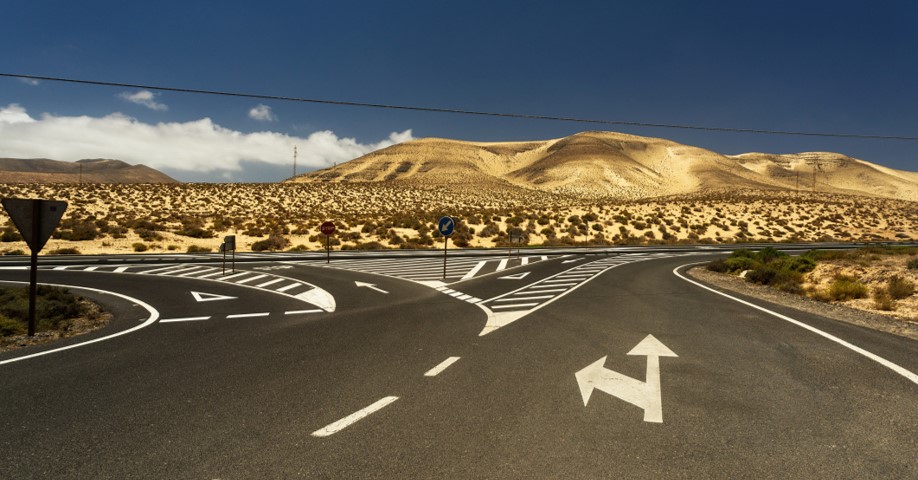 Once upon a time, long, long ago…wait…no, this was just last week…I was having a conversation with a client about an emerging need. They were looking for assistance in designing a curriculum to support the learning needs of three roles. They had collected what people were using today and felt they had a pretty good idea of what was needed and wanted to get right to it.
I had a few questions, including:
Why is this a need today vs. in the past?
Is there something about these roles that is changing or has recently changed?
What performance are you looking for as an outcome of people completing this training?