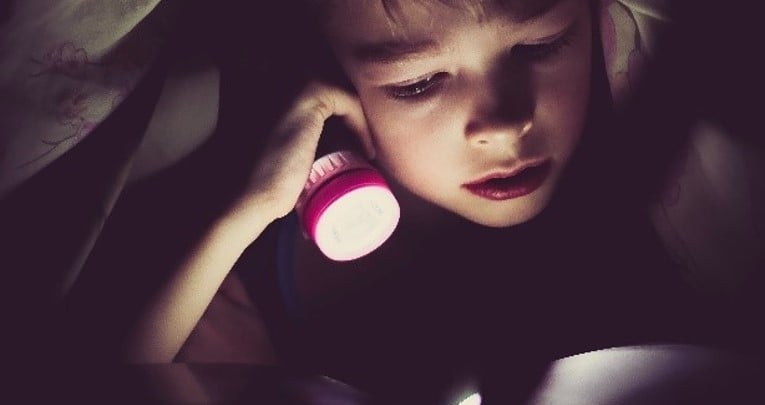 Good Stories are Engaging
I am a sucker for a good story. When I was a kid, I would get so immersed in a book that I would hide under my covers at night and read via flashlight.
Fast forward to adulthood, and I am a Learning Consultant who regularly uses stories in my deliverables. My hope is that a good story will captivate my audience, help content resonate, and make learning stick. Scenarios and animations are two of my favorite ways to use storytelling in adult learning.