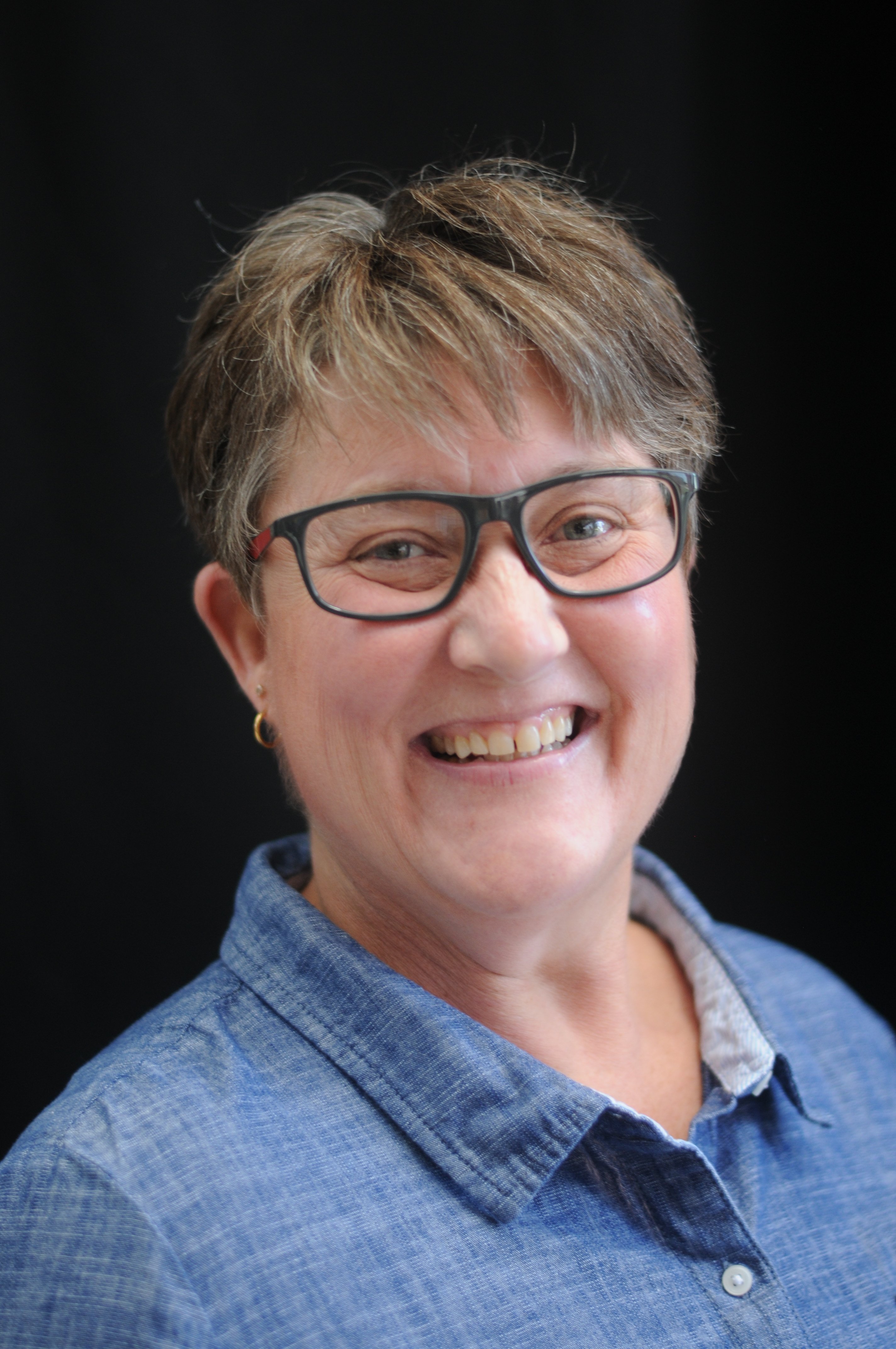 Kelli Traylor is a Licensed Master Social Worker (LMSW) and Staff Development Specialist for Kansas City Hospice & Palliative Care (KCH & PC), which provides expert care, peace of mind, comfort, guidance and hope to the people of the community.
A Kansas native and life-long resident of the Kansas City metro area, Kelli received her master's degree in Social Work from the University of Kansas.
Kelli's passion for end-of-life care and a career path in hospice was ignited when she started off as a paramedic with Johnson County Med-Act. In her current role as Staff Development Specialist, she handles employee onboarding, speaking presentations in the community, scheduling students, providing and coordinating educational events, chairing the KCH & PC Safety and Security Committee—basically, a little bit of everything. Kelli was previously a social worker in the field for KCH & PC, and has taught CPR for over 20 years.
In her spare time, she enjoys the Royals, the Chiefs, and KU basketball, and resides in Mission, Kansas with her partner and Ruby the dog.