We are proud to announce that The Art of Modern Sales Management: Driving Performance in a Connected World by Caveo project manager Renie McClay has been translated into Spanish! Many thanks to collaborator Alfredo Castro. El arte de liderar las ventas is now available on Amazon.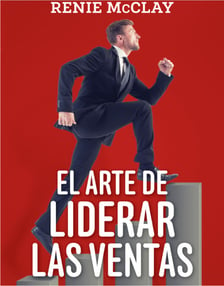 The English version of the book, along with other publications by McClay, are available from the Association for Talent Development (ATD) and Amazon.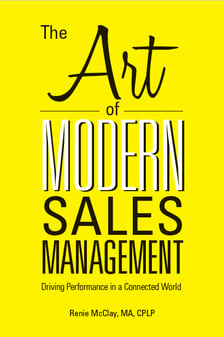 ---
Renie McClay is a learning project manager with Caveo Learning. Before joining Caveo in 2014, Renie held a variety of learning leader roles for companies including Kraft, Gerber, and Pactiv Corp. She has a master's in global talent development from DePaul University and is a Certified Professional in Learning & Performance (CPLP). An adjunct professor at Concordia University and Roosevelt University, she is a renowned expert on global training and sales training. McClay has authored or contributed to 10 books, including The Essential Guide to Training Global Audiences and Fortify Your Sales Force.