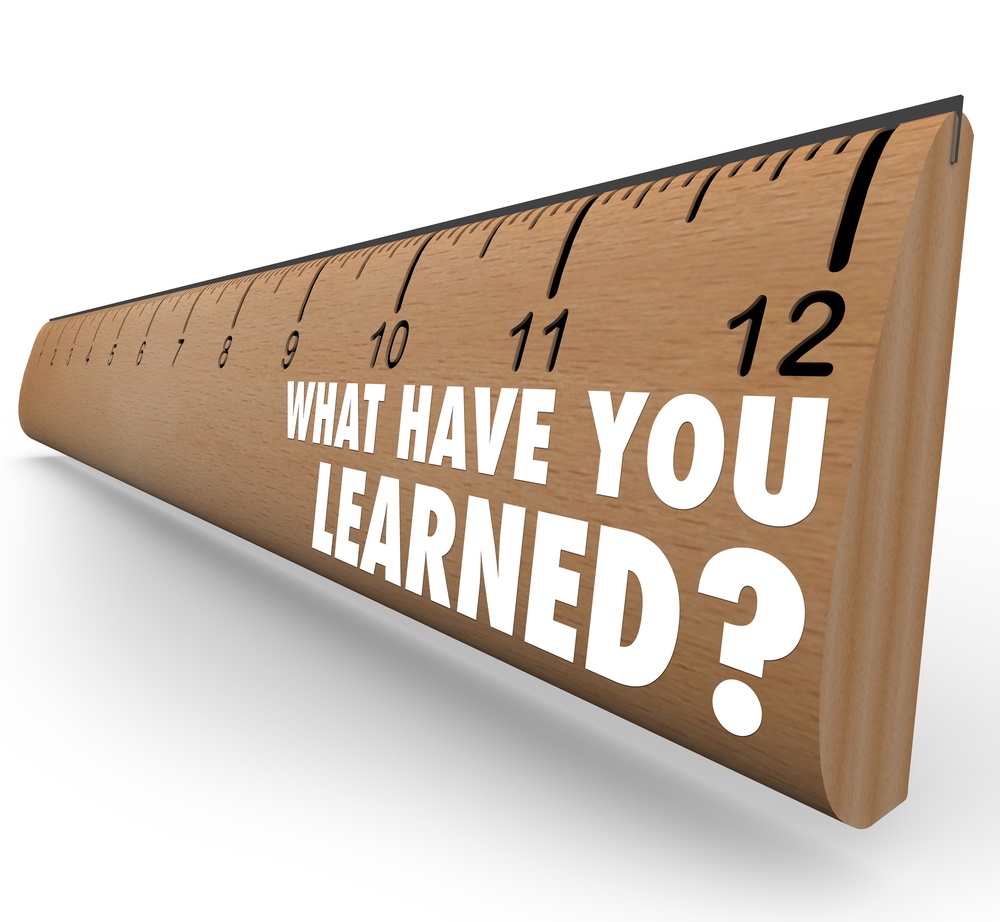 In a recent blog, we pointed out strategies to increase learning retention by using what we know about human memory, but what about after the training event is over? How do we make sure it sticks?
In many organizations, learning is seen as a one-time event, often in a different location from the job site, and once it's over, the learning on that content is over. But in order to reinforce the application of the learning and identify the actual retention, we need to think of training as a continual process and extend it beyond the one event.
There are several practical ways to ensure knowledge transfer, and implementing these can improve the investment your organization has made in training employees.