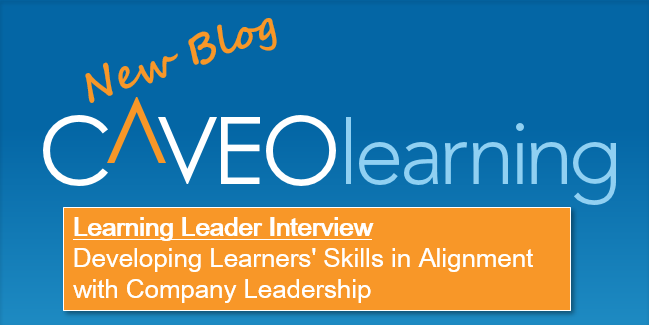 This is part of our ongoing series, Interviews with Learning Leaders.
Karen Kay is a Senior Principle Program Lead for Chick-fil-A, Inc., a Goizueta Business School graduate, a certified Project Management Professional and Prosci Change Management Professional. Karen has more than 10 years of experience consulting in the public and private sectors, with a focus on improving organizational effectiveness to drive bottom-line results. She is motivated to equip and empower employees and leaders for success.
Karen has focused her time at Chick-fil-A on consulting innovation by helping position people, processes, and technology to best support current and future needs of Chick-fil-A Operators.