The One-Page Plan: A Learning Leader's Best Friend
Are you able to quickly and succinctly summarize all the major activities happening in your learning organization? Do your colleagues clearly understand how L&D initiatives tie back to business objectives?
You need a One-Page Learning Plan.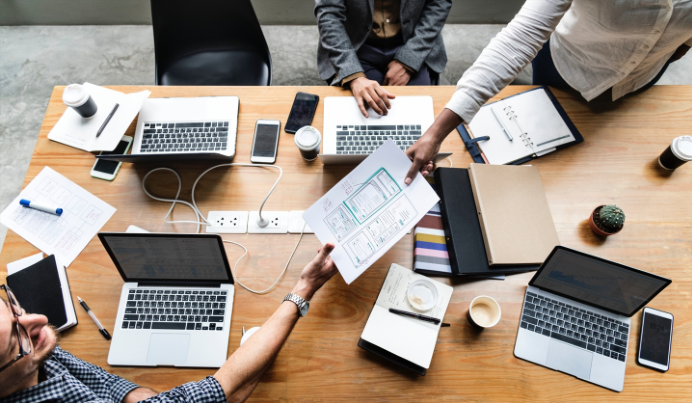 Learning & development organizations have lots of moving parts, and even the most conscientious learning leaders sometimes have difficulty keeping track of projects, deliverables, stakeholders, and their associated business objectives and ROI. That's where the One-Page Learning Plan comes in.
The One-Page Plan outlines major learning activities and initiatives on a single page, providing a holistic view of L&D. When updated frequently, it helps learning leaders stay ahead of resource allocation and project timelines across multiple initiatives. Just as importantly, it serves as ongoing, real-time evidence to stakeholders that L&D is pulling its weight, which will pay dividends come budget season.
While the One-Page Plan is designed for simplicity, the initial process of putting it in place is deceptively complex. In this webinar, Caveo Learning CEO Jeff Carpenter will guide you through the steps for completing a successful One-Page Learning Plan. You will learn how to create a plan that:
Proves the value of L&D to the rest of the organization
Streamlines communication between L&D and business leaders
Aligns KPIs with top-level objectives
Ensures appropriate budget allocation
Keeps your learning team focused, on task, efficient, and upbeat
Done right, the One-Page Learning Plan will go a long way toward enhancing the credibility of the learning function. Find out how to create your own One-Page Plan, and make 2017 the year your L&D organization earns the influence and budget it deserves.
Fill out the form to watch now.