Take Your Training Virtual: The Benefits and Challenges of VILT
The beauty of virtual instructor-led training is its ability to be cost-effective without sacrificing the many advantages of traditional live training. VILT offers learning leaders an invaluable tool for delivering scalable, high-impact training to geographically dispersed audiences, providing recurring value beyond the initial delivery of learning. Implemented strategically, VILT enhances learning initiatives by seamlessly merging multiple delivery methods, including eLearning, live training, and informal learning.
This white paper outlines the benefits and challenges of implementing a virtual training program, as well as some tips for preparing facilitators to succeed in a virtual environment.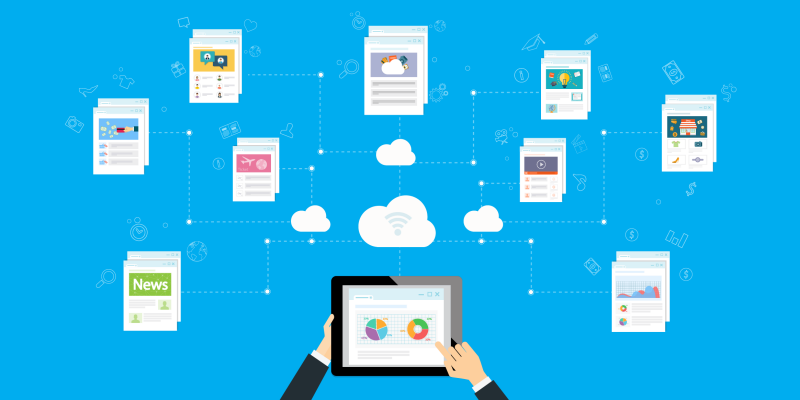 Fill out the form to get the white paper today.