Learning & Development Marketing Kit
For some learning professionals, marketing is a dirty word. It shouldn't be.
The most successful learning & development organizations take a marketer's mindset when developing and implementing learning programs. L&D organizations that embrace marketing best practices see greater learner engagement, higher participation rates, and more successful performance outcomes, all of which prove L&D's value to the enterprise.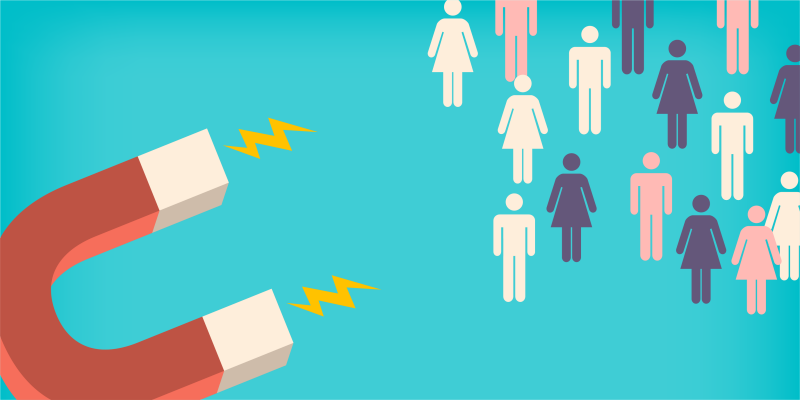 This L&D Marketing Kit includes best practices for incorporating a marketer's approach into learning initiatives and a One-Page Marketing Plan for your learning program. You will learn:
Storytelling tactics to engage learners and tie various performance improvement elements together as a seamless whole
Marketing guidelines for building visibility, interest, and credibility for the L&D organization
Branding and positioning techniques for communicating the value of learning throughout the business
Download the Marketing Kit today to help build credibility and increase the business value of your learning programs.