Leveraging Social Learning In Your Organization: The Five Key Elements
Social learning is one of the hottest topics in the learning and development world these days. Social learning has the potential to deliver impressive gains to L&D initiatives, but only if learning leaders first identify how the method will align with the organization's broader business strategies and objectives.
This white paper offers a five-step plan to help learning leaders identify the unique value social learning can deliver, as well as how to measure and continuously improve these benefits.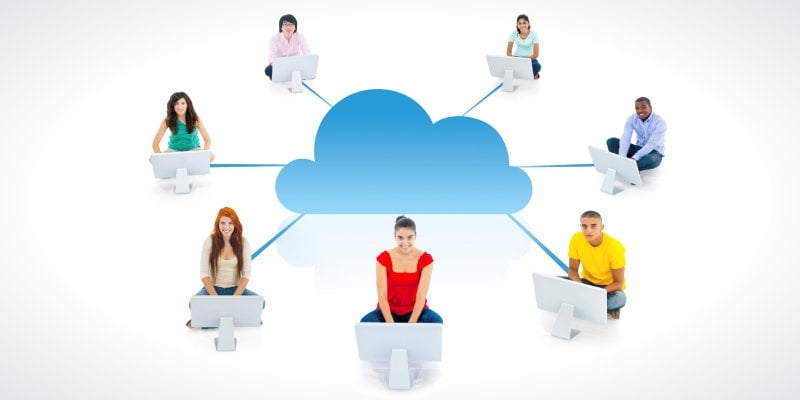 Fill out the form to get the white paper today.