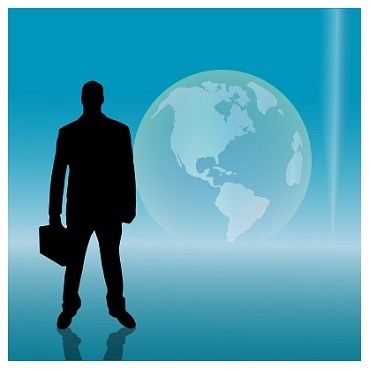 Structuring, designing, and delivering training across cultures is challenging, and an array of factors need to be taken into consideration.
To ensure success of a cross-cultural learning program, it's necessary to understand the "big picture" by analyzing all the external and internal obstacles that could impact the initiative. Conducting a global learning analysis will help manage expectations of key stakeholders, and perhaps more importantly, helps to mitigate problem areas and ensure success of the global learning program.
The big-picture approach is required in detail where soft skills, sales, service, leadership programs, or any subject matter that could have an impact on personality traits, cultural beliefs and systems, and the general ways of working within that environment. Learning & development professionals need to take these big-picture factors into account in order to structure, design, and deliver training successfully.